The best choice for
a carefree holiday
Anuras Luxury Travels is a company situated in Belgium however operating worldwide.
That is why we are truly the best choice for your next luxury yacht charter holiday.
Croatia or Greece, we provide a concierge service with lots of local knowledge you want to have at your disposal.
We are proud of our completely personal touch in this digital world, before, during, and after your holiday.
Anuras Luxury Travels is here for you.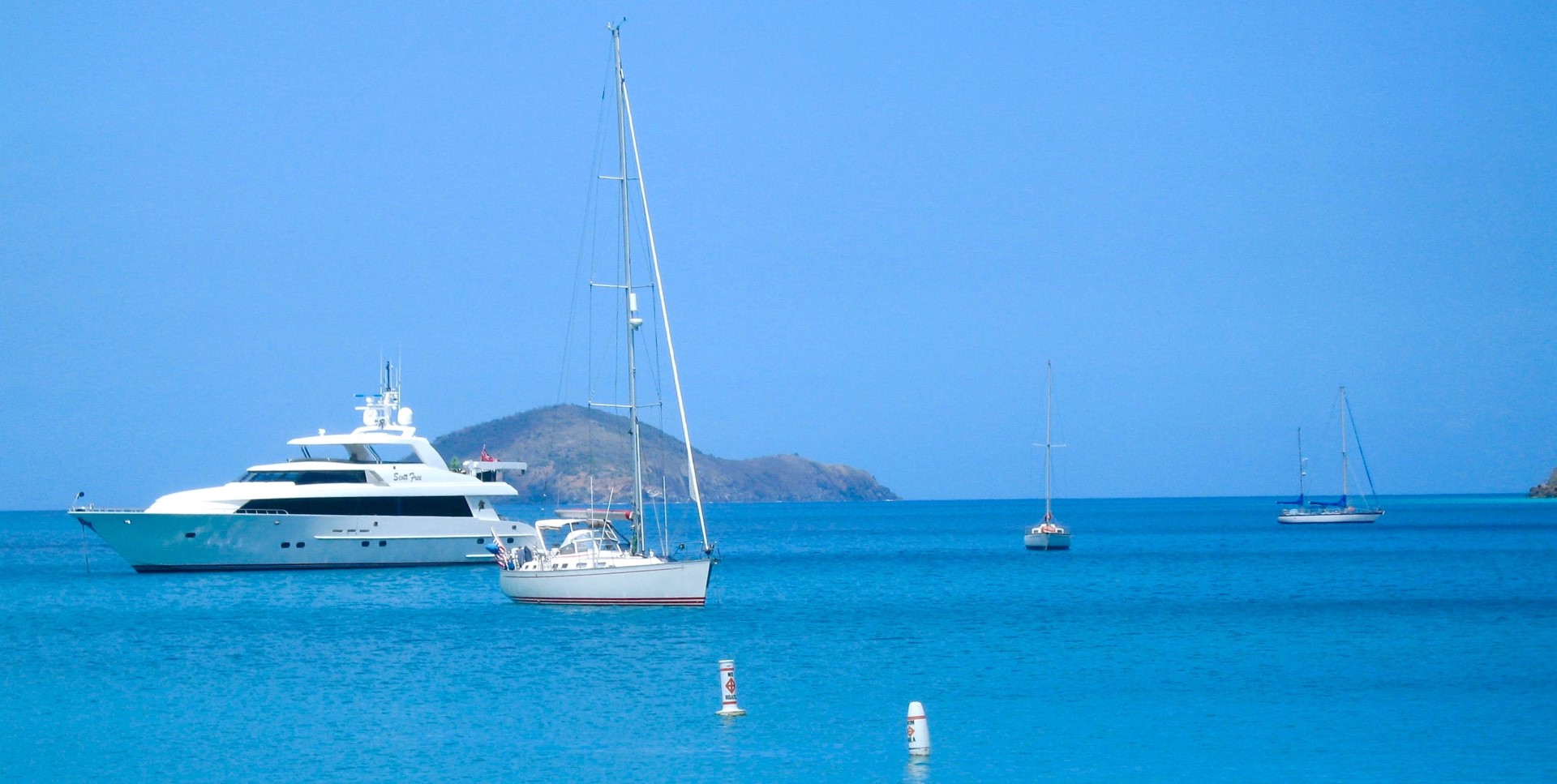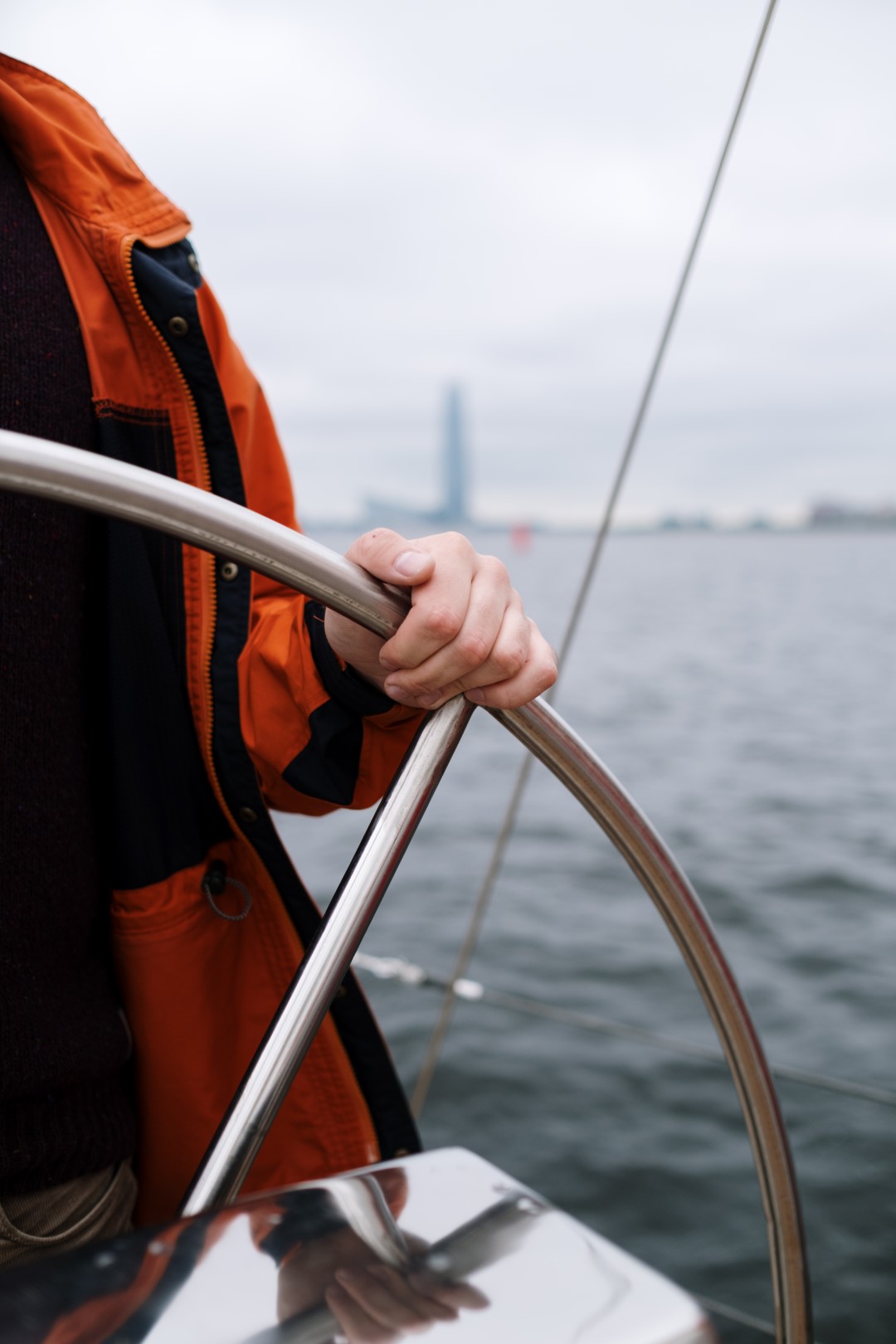 Anuras - the luxury agency
you will love
The main reason you will definitely return to this agency, time and time again, is the charismatic owner and founder, Patricia Van Steen.
Patricia has over 20 years of experience in the nautical sector and has been the captain of Anuras for a long time now.
With Patricia at the helm, you are sure to be getting the best service. As well as the best luxury yacht she can find for you.
Depending on your preferences, she will provide you with all the options you will love.
And did we mention -while doing it all with a smile.
The founder of Anuras is well known and respected in the yachting circles. Because of her cheerful personality, she has a friendly relationship with every single company she works with.
This resulted in exclusive partnerships for the yachts presented on the website.
A direct result of her years in the yacht charter sector, her experience, and a general sense of the customer's needs.
By choosing Anuras Luxury Travels you are guaranteed that every detail is looked after.
Patricia and her team will make sure you are in the most capable hands.
This is why guests are coming back each year. Every guest knows that they will get a concierge service with a warm approach.
With Anuras and Patricia you will gain the 4 pillars everybody needs in their life:
a lifelong friend,
a passion for making your dreams come true
the joy of exploring new destinations
while having the time of your life.
We are waiting to make Your dream luxury holiday come true!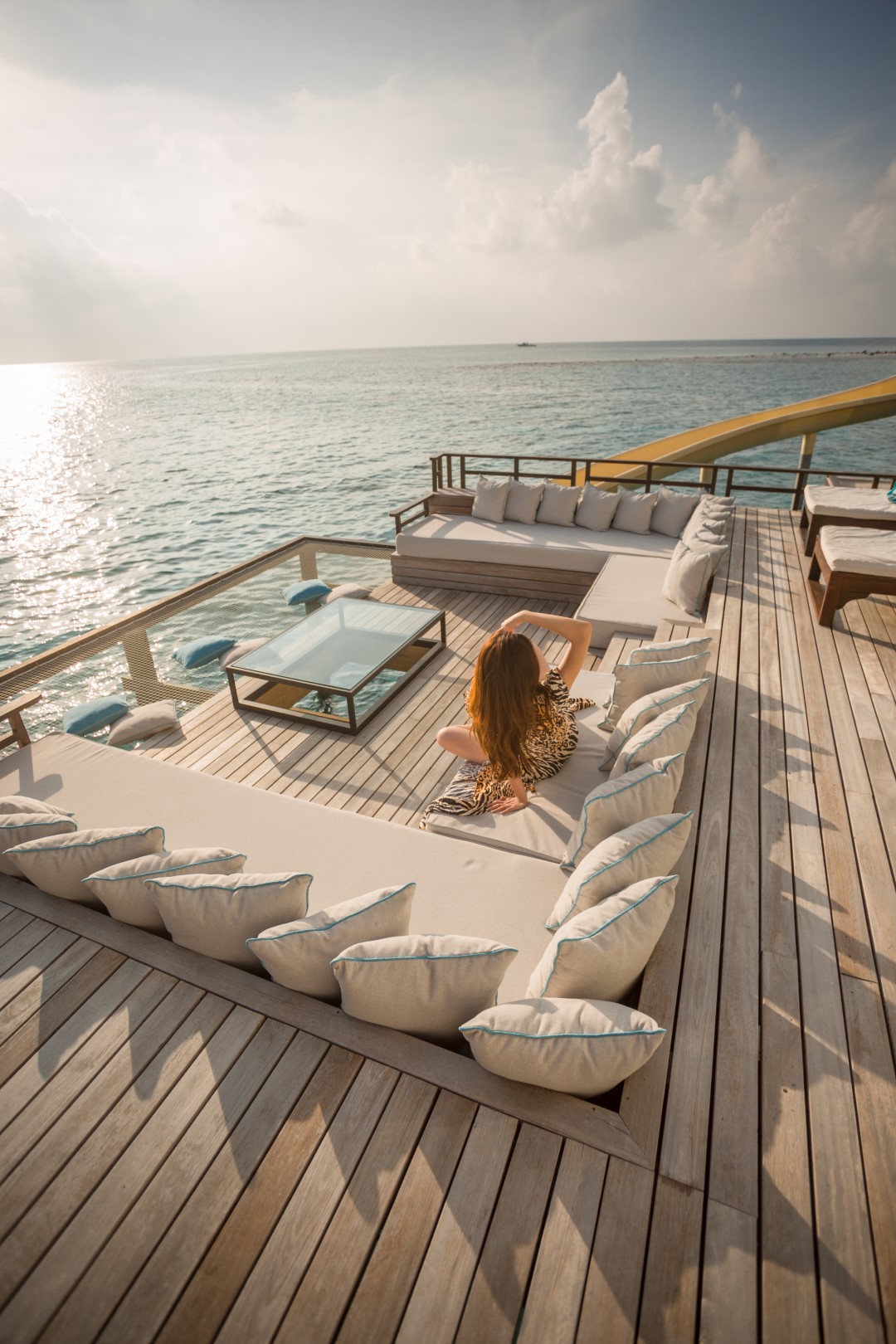 Happy to be your
luxury travel concierge!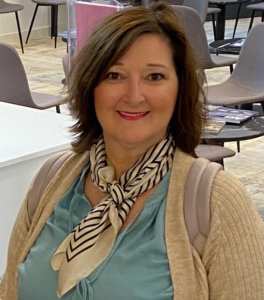 Every guest is unique and your holiday should be as well.
That's why my aim is to help to have a holiday of a lifetime. This holiday needs to be full of memories you will cherish for life.
So don't hesitate to contact me.
Patricia van Steen, CEO
Passionate about the luxury charter world!