Rent your own luxury sailung yacht
its easier than you think!
Who does not dream of a holiday on a luxury yacht?
There is something undeniably luxurious about a good glass of wine on the deck at sunset.
You sail with a quick speed from destination to destination. Afterward, you will anchor in a deserted bay or you will be more in a lively harbor.
At Anuras, you can rent a luxury sailing yacht.
All you have to do is choose where you want to celebrate your next holiday!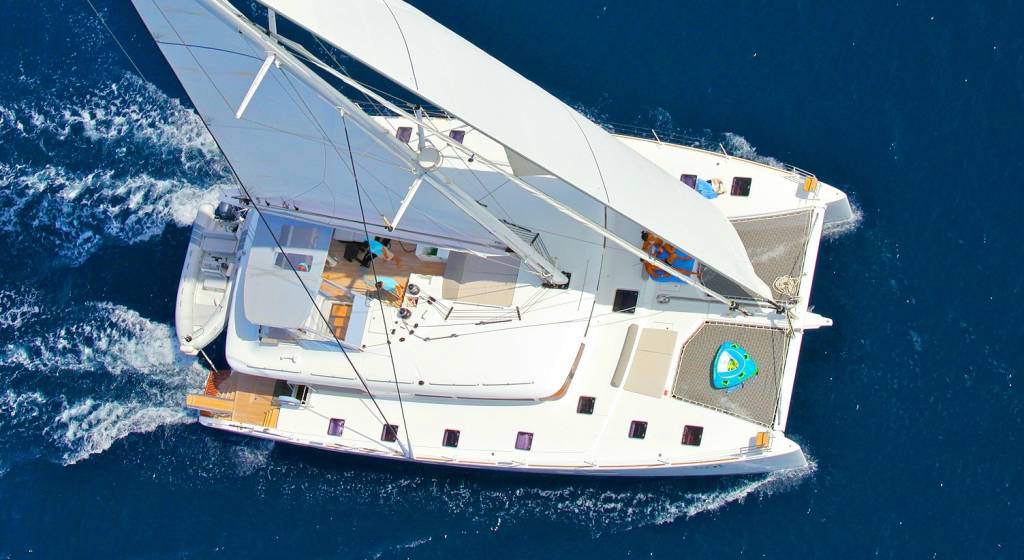 From a cosy size
to luxuriously large
Sailing yachts can be found in all sizes. If you want a lot of the sailing feeling, then you should opt for a streamlined and not too big of a yacht.
Do you want it all a bit bigger or invite a lot of friends, then the sky is the limit.
No matter how crazy or eccentric.  There is a yacht that has it on board. From a Jacuzzi on the deck to TVs in every cabin.
Even jet skis on board for extra water fun…
If you are going for the ultimate luxury experience, you can charter a yacht with a complete crew.
They take care of sailing and of the inner spirit.
You only tell them where you want to sail and above all, enjoy.
Sailing Yachts for Charter