Dubrovnik has been known in history by the name of Ragusa.
The city of Dubrovnik historically offers a magnificent amount of sights you can discover with each step you make.
The Old Town of Dubrovnik is the distinctive symbol with its city walls famous worldwide and the most known part of Dubrovnik.
The well-preserved buildings in the Old Town are the baroque St. Blaise Church, Renaissance Sponza Palace and Gothic Rector's Palace, now a history museum. If you are eager of the city vibrant life you just need to step onto Stradun which is lined with shops and restaurants you will enjoy.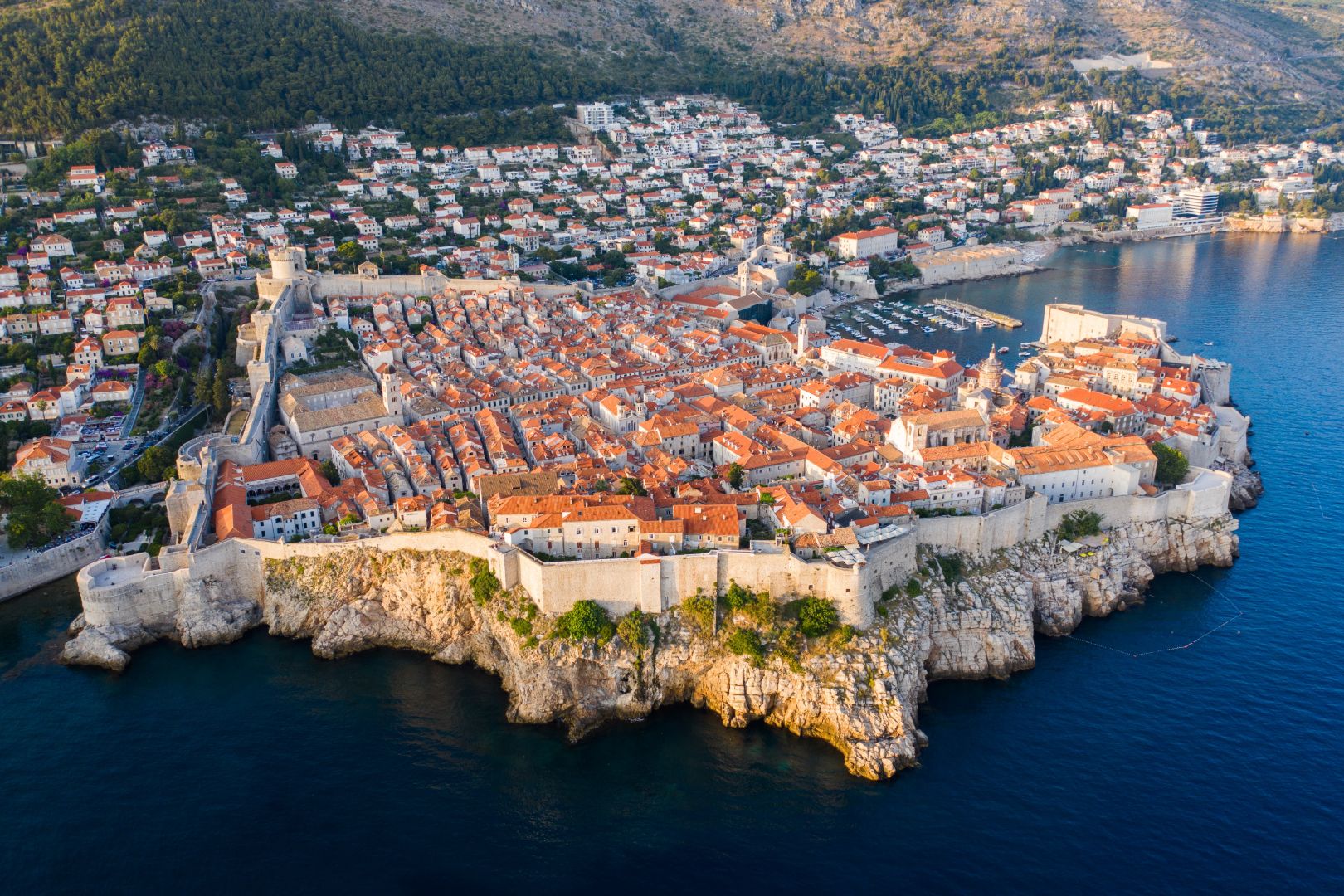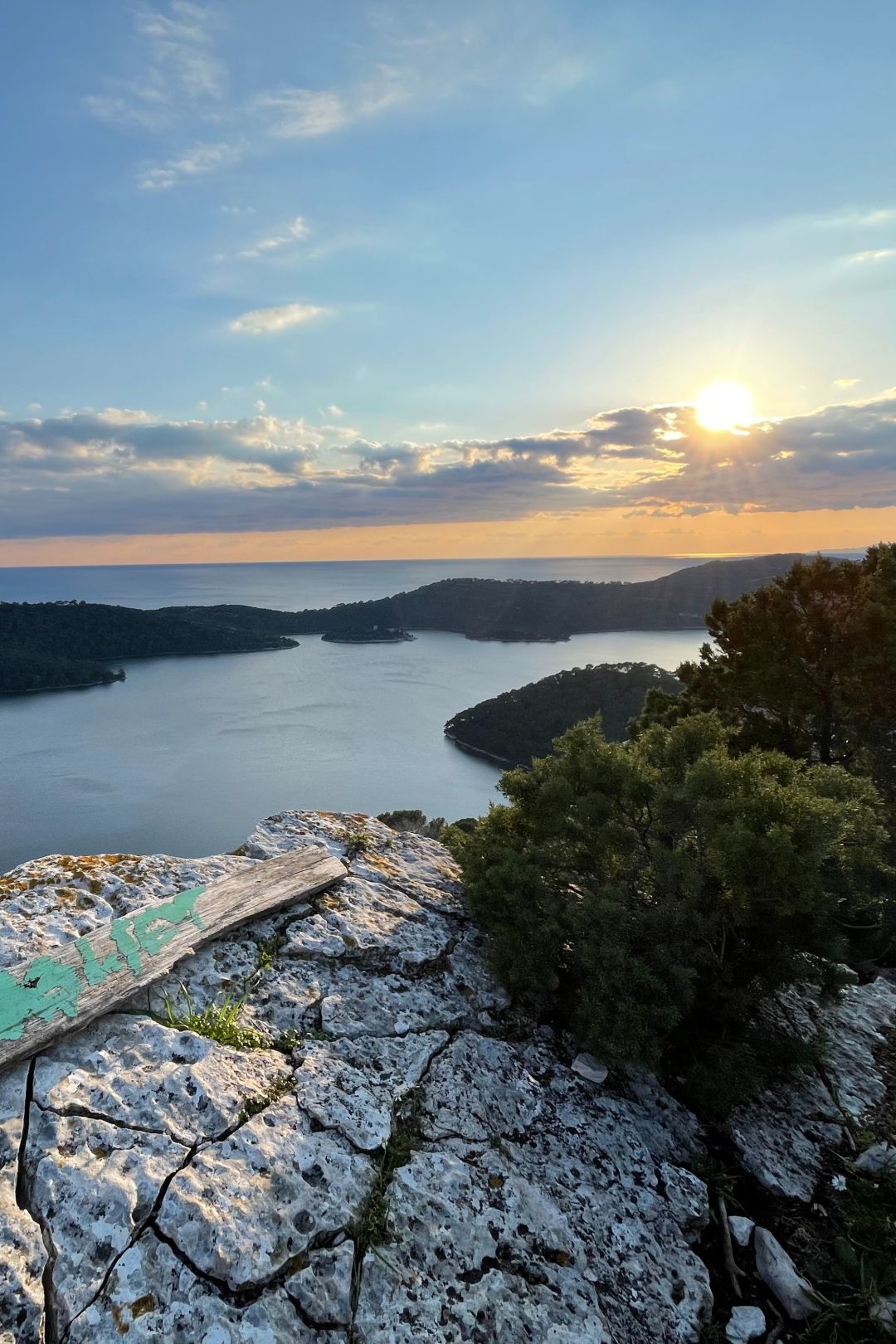 Discover the treasures of
Mljet and Lokrum
One of the many interesting islands in the near area of Dubrovnik is the island of Mljet, the greenest island and one of the seven national parks of Croatia.
Mljet is known for its two lakes Veliko jezero and Malo jezero, as well as  Soline Bay and a sea belt 500 m wide from the most prominent cape of Mljet covering an area of 54 km².
Lokrum as the closest island to Dubrovnik (only 10 minutes by boat) is filled with beautiful beaches ready for you relaxation. Also on the island you can visit a beautiful botanical garden firstly built for the Archduke Maximilian Ferdinand of Habsburg in 1859.
Me and my family are thrilled to have this experience! It was our first vacation after lockdown and it couldn't be more special.
Thank you Anuras team!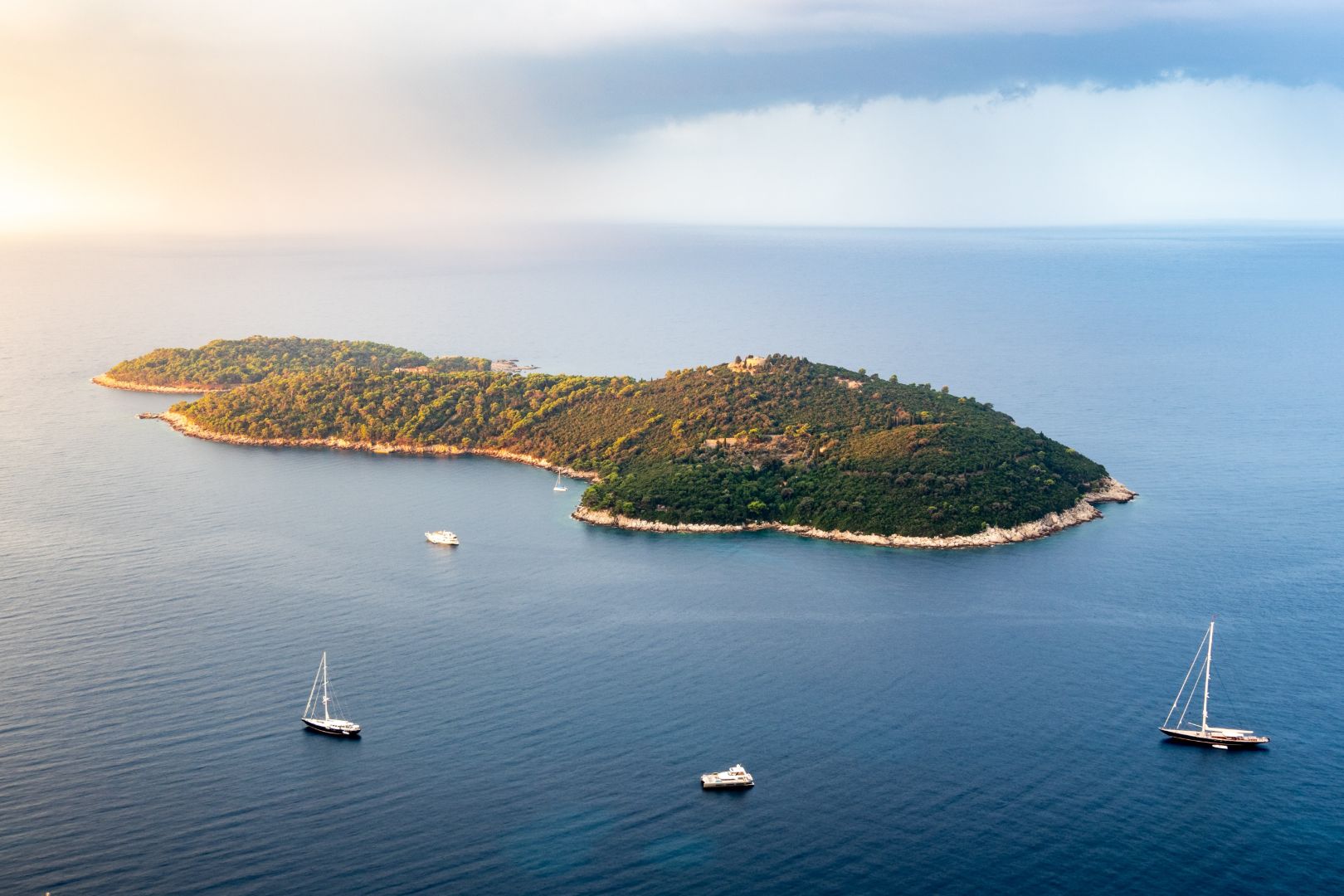 Schrijf je in en ontvang onze nieuwsbrief, zo blijf je altijd op de hoogte van de laatste nieuwtjes.