The Saronic Gulf is the part of the Aegean Sea that lies between the peninsulas Argolis and Attica.
The winds that are in the Gulf are predictable and can generally range from 10 to 20 knots in the Saronic Gulf.
Perfect for sailing along the coasts.
In the summer the average temperature is 24 to 27 degrees.
Athens, the capital of Greece,  is located in Attica and surrounded by hills from every angle.
A visit to Athens is something you need to do before or during your sailing.
Spend,if you can, at least a day here to visit the great historical sites that are on the World Heritage List.
The Acropolis, the Pantheon and the monastery of Daphni are more than worth the stay in this amazing and historical city.
The ancient city of Athens has been inhabited since 5000 BC and is known throughout the world as the birthplace of democracy.
Today's Athens is also a vibrant cosmopolitan city where you can end your day in one of the numerous welcoming restaurants and the welcoming nightlife, after visiting the beautiful sights.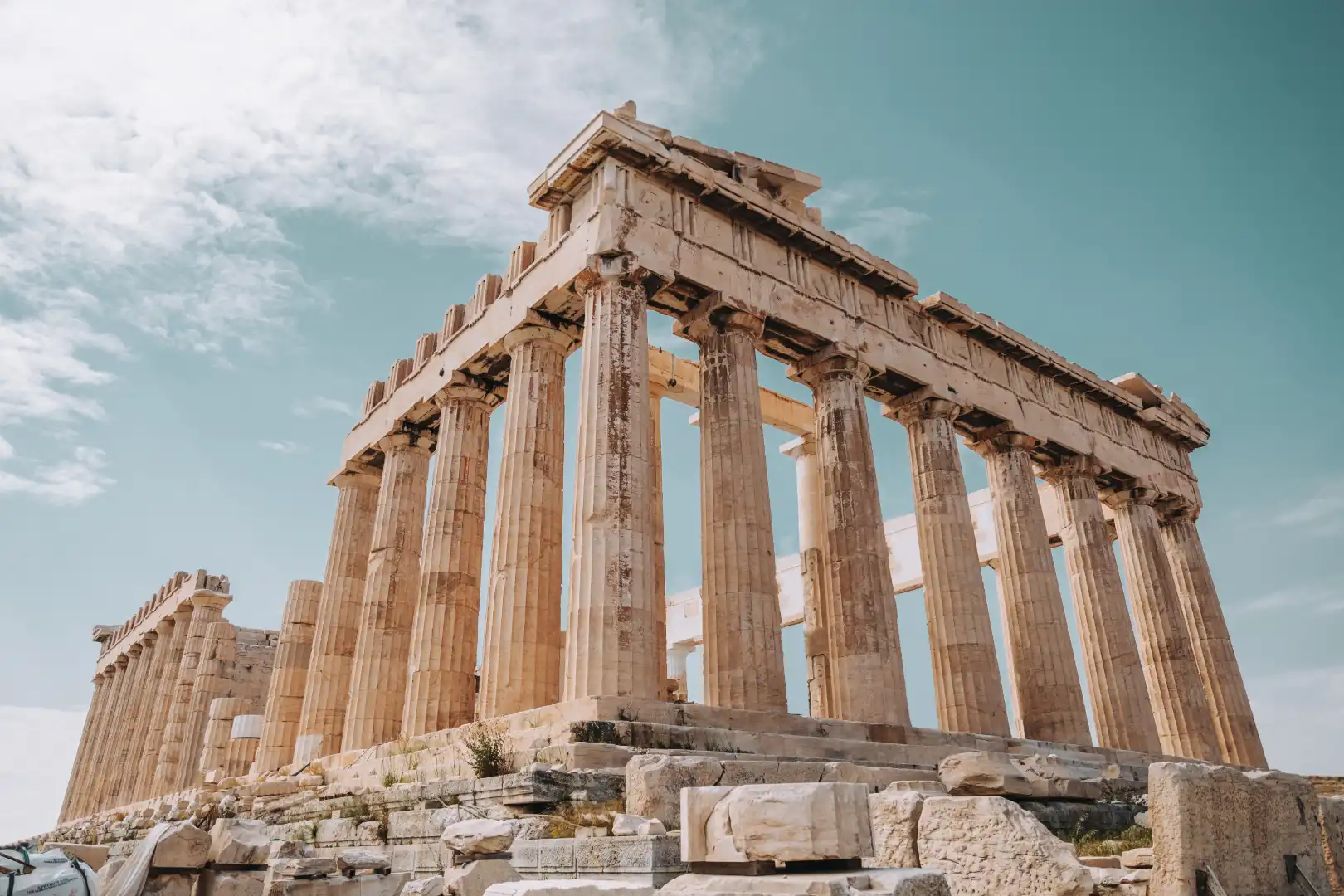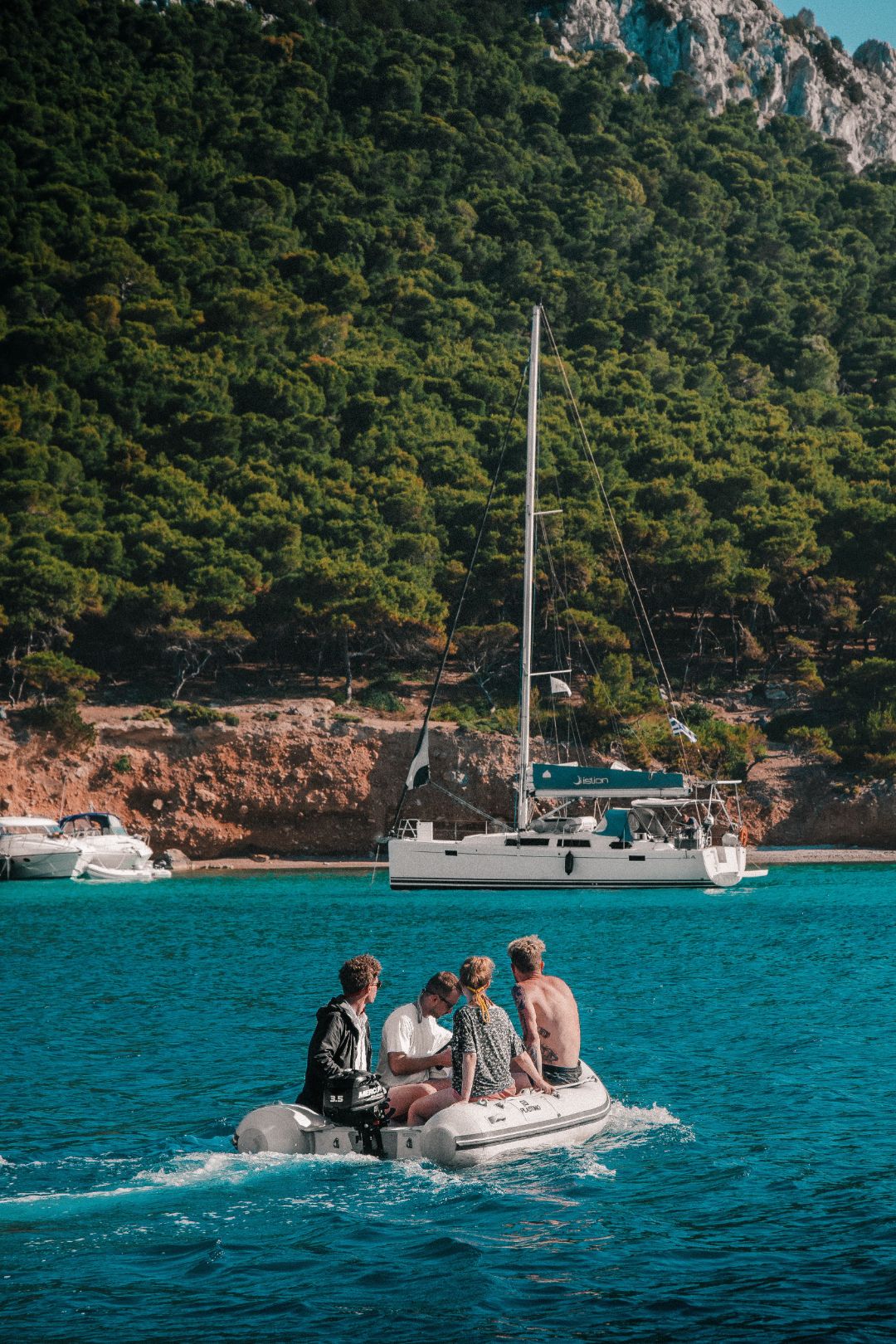 Discover the treasures of
the Saronic Gulf
An independent sailing holiday from Athens offers the chance to explore some of the most beautiful sailing areas in Greece.
Ideal for cruising along the picturesque coasts while viewing the ancient ruins and spotting colorful local architecture and churches on hilltops.
This sailing area offers a wealth of opportunities to experience Greek culture by visiting the ancient ruins, towering landscapes and more.
Amazing week on a perfect yacht. The yacht was even better than in the pictures, it was very clean and the layout was very good which makes it more spacious and comfortable.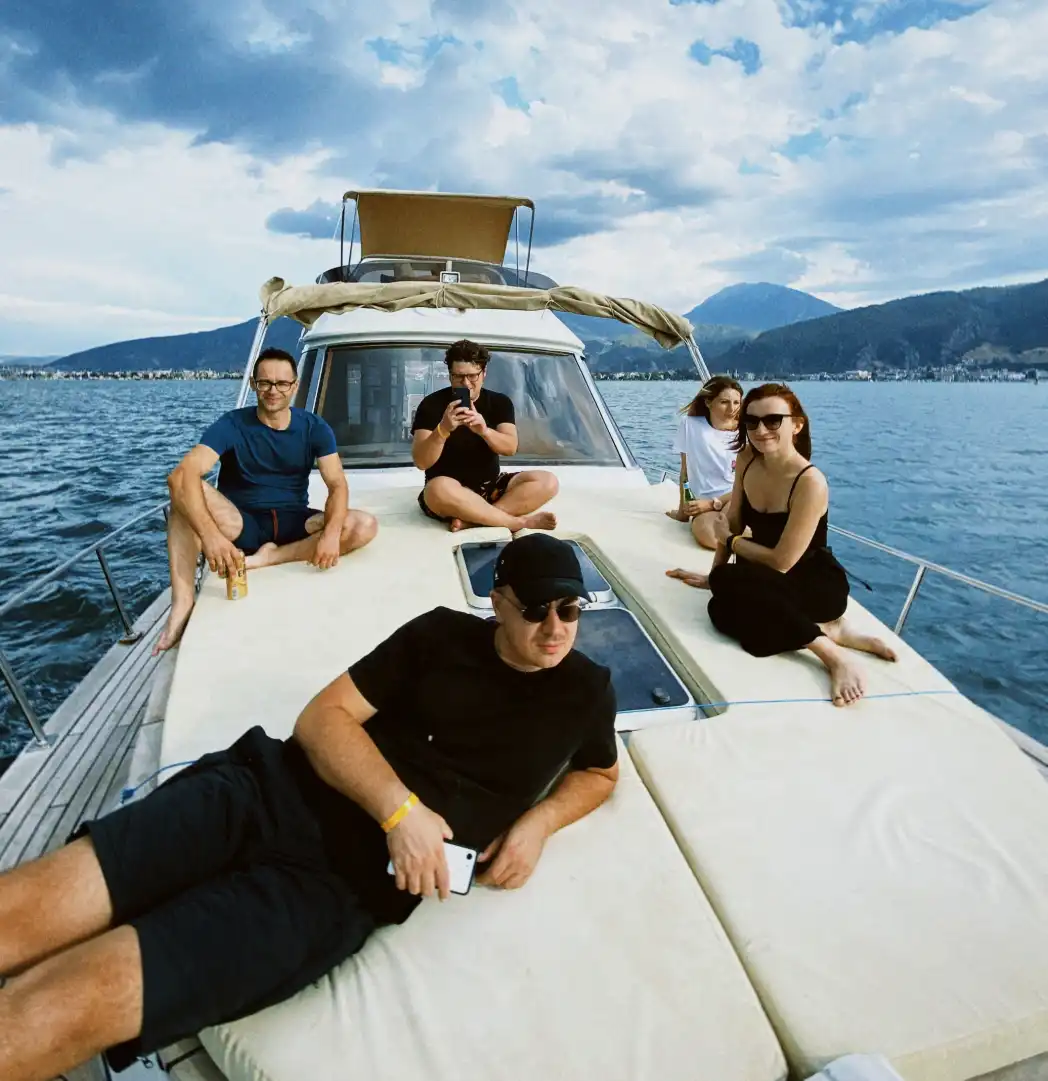 Schrijf je in en ontvang onze nieuwsbrief, zo blijf je altijd op de hoogte van de laatste nieuwtjes.