Zadar or Sukosan, are one of the best departure ports for exploring the beautiful national Park Kornati.
This true nautical paradise with many islands provides many anchoring places, hidden bays and beaches you can enjoy while in Croatia.
In Zadar,  you'll find the Sea Organ, whose pipes are played by the sea, and the Greeting of the Sun is highly recommended.
Special tip: Try to plan visit to the Sea Organ in the late afternoon and admire one of the most beautiful sunsets in the world.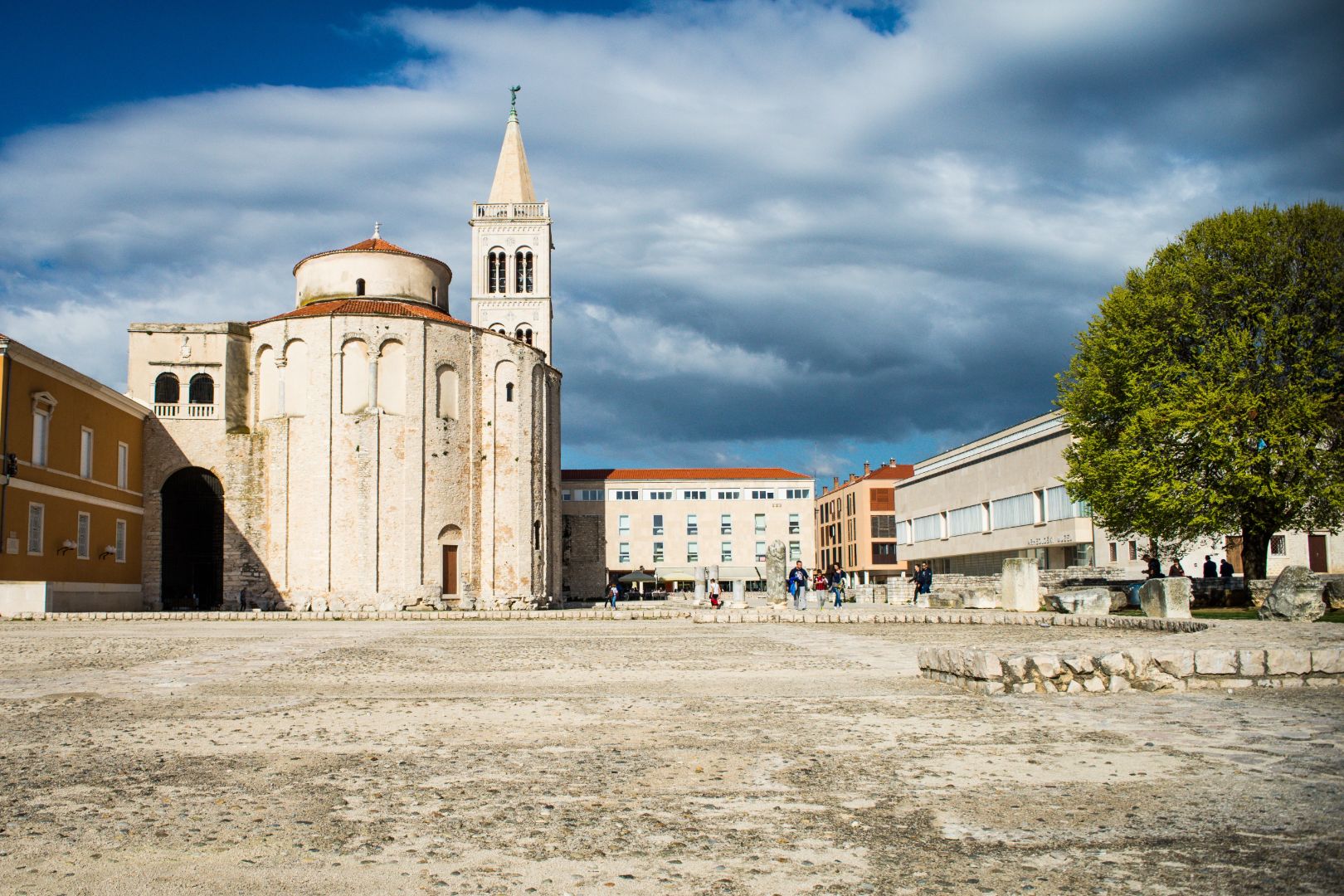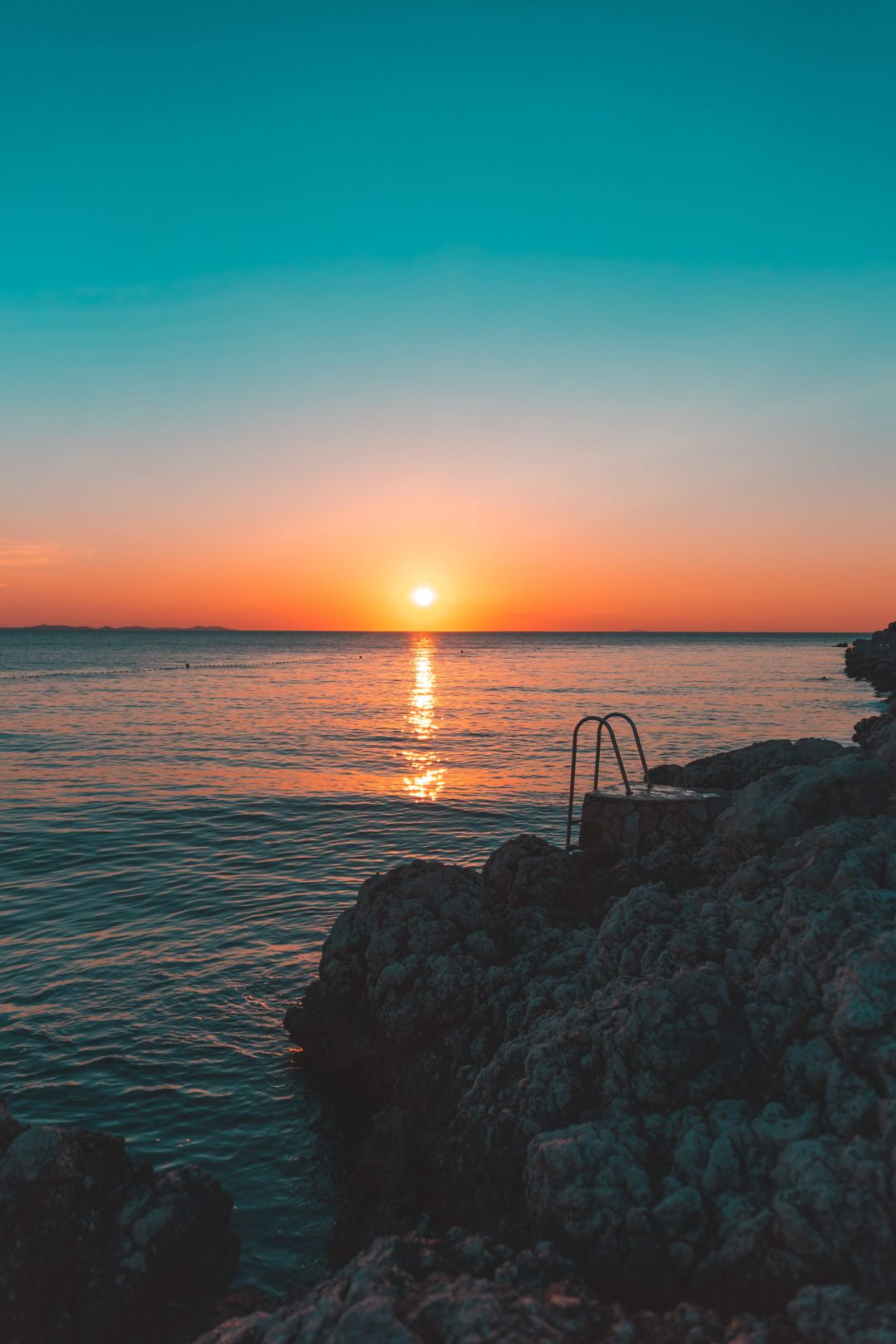 Discover the treasures of
Sibenik
Šibenik is located at the entrance of the Krka River.
A place you must see in Šibenik is the 15th century Cathedral of St. Jakov, which recently also became known as the "Church of many faces of Bravos" from Game of Thrones.
Also impressive are the forts of St. John, St. Michael and Subicevac that together with the fort of St. Nicholas are UNESCO protected cultural heritage.
From Sibenik it is worthwhile to go up the river to Skradin and visit the world-famous Krka National Park with three large stunning waterfalls.
From the marina Skradin you can choose to take the shuttle boat, or the walking and cycling paths leading to this beautiful natural phenomenon.
We had a perfect holiday thanks to Anuras! Patricia is really professional and the guys at the base are amazing!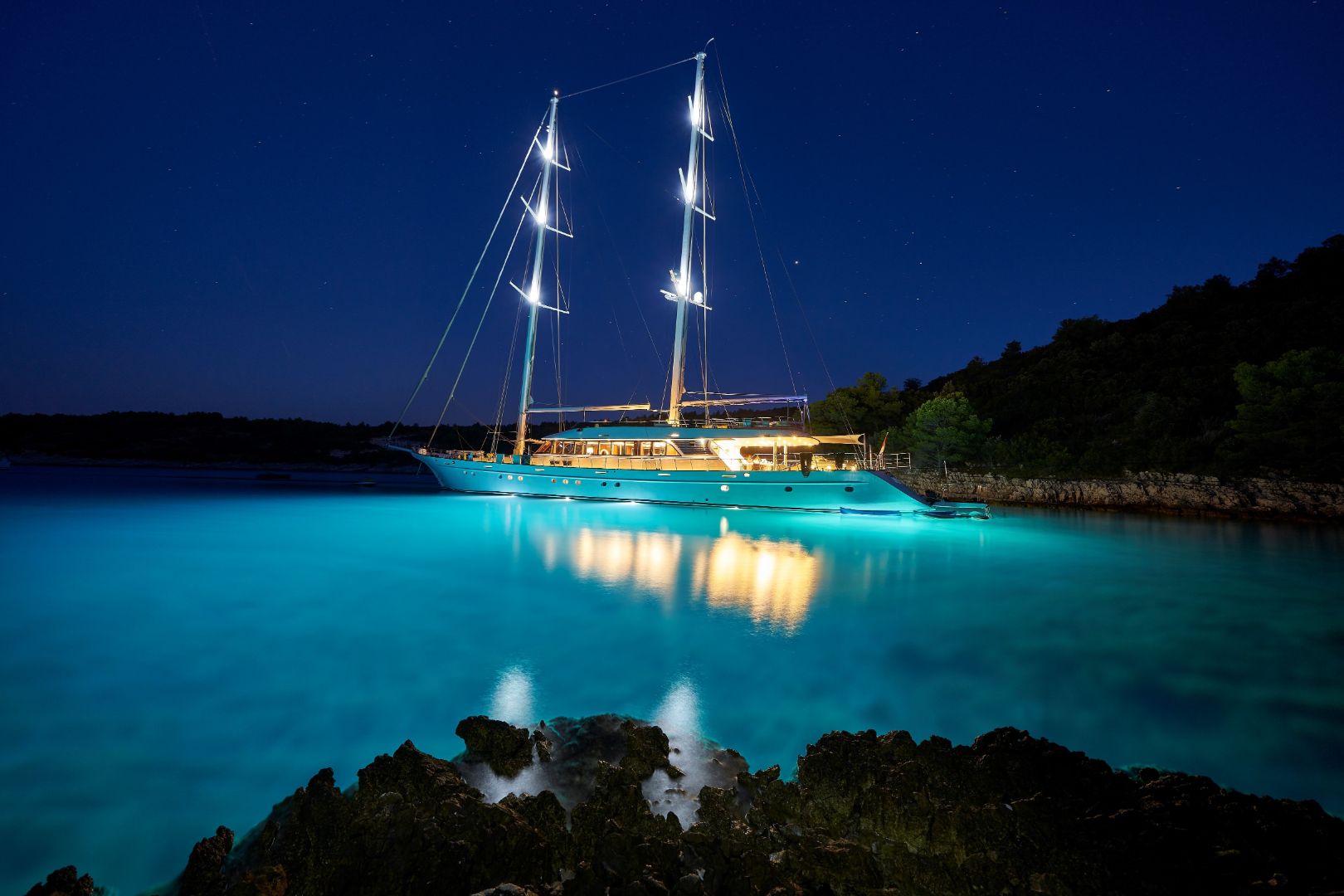 Schrijf je in en ontvang onze nieuwsbrief, zo blijf je altijd op de hoogte van de laatste nieuwtjes.