De beroemdste grote eilanden in de Dodekanesos, zijn eilanden Rhodos en Kos.Beide eilanden hadden een bloeiende beschaving in de oudheid. Hippocrates, de grondlegger van de moderne geneeskunde, begon een tempel en genezingscomplex op Kos, gewijd aan de god van het genezen van Asclepius.Rhodos was de hoofdstad van een bloeiend handelsimperium in het oude Griekenland.Nog steeds in deze tijden staan beide eilanden bekend om geweldige stranden, heerlijk eten en geweldige cultuur.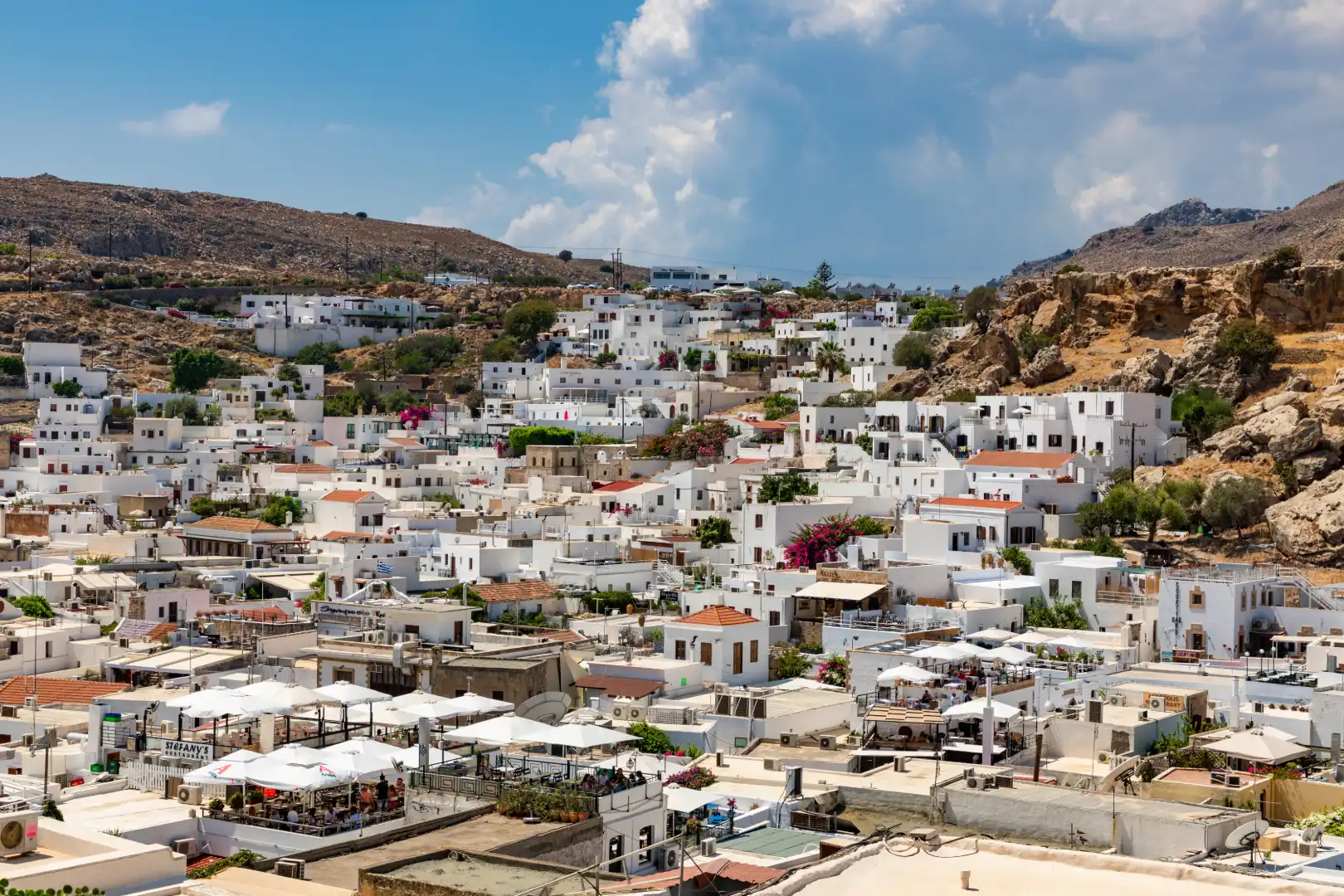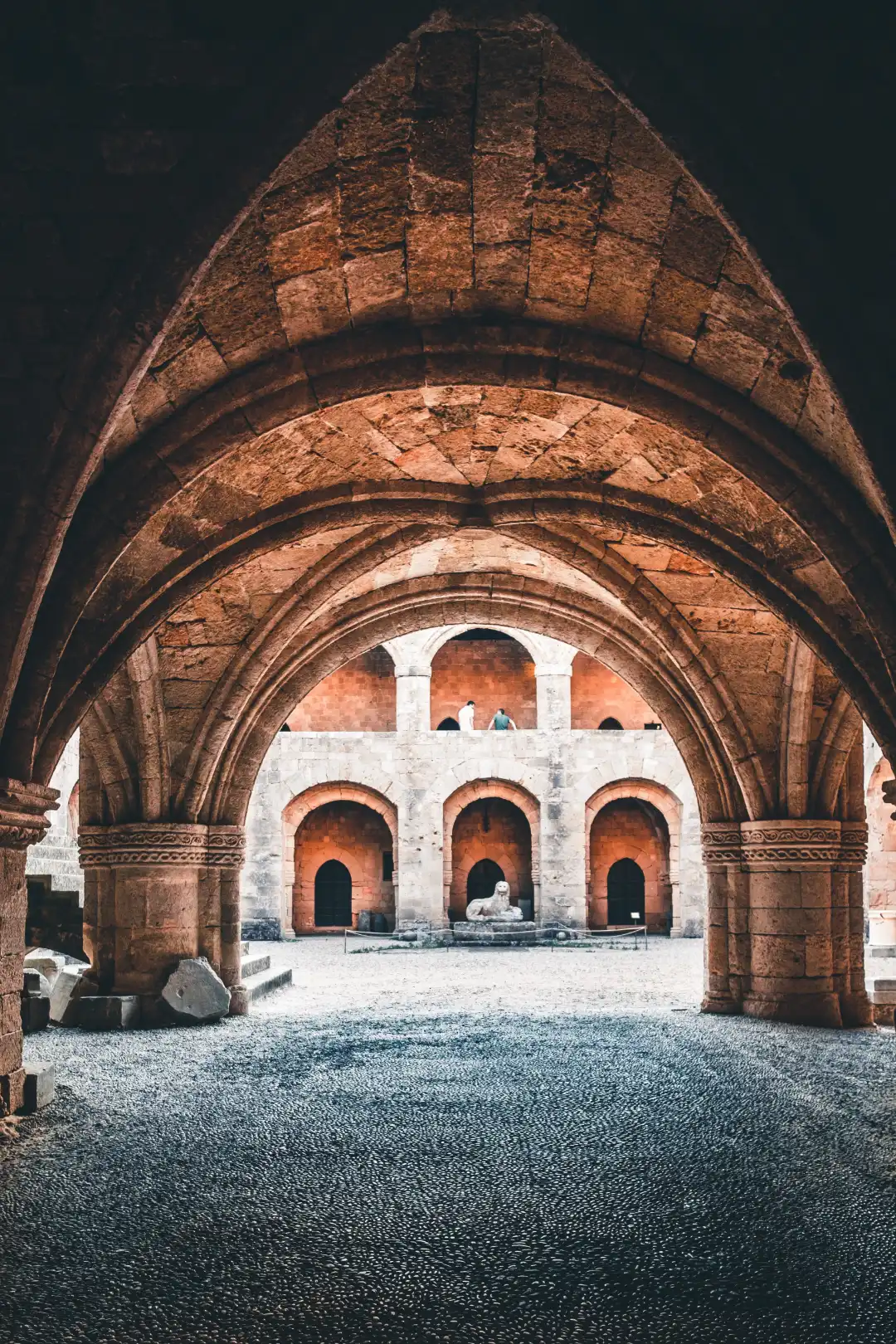 Ontdek de schatten van
Dodecaneses
History doesn't stop with the ancient times.
The islands of Dodecanese have been occupied by, among others, the Turks and Italians, until after the Second World War.
You will find the remains of this cultures in many places where you can find a combination of Eastern and Western architecture and culture to admire.
Truly an amazing experience on Serenity! Thank you Patricia for helping me and my family to plan our holiday.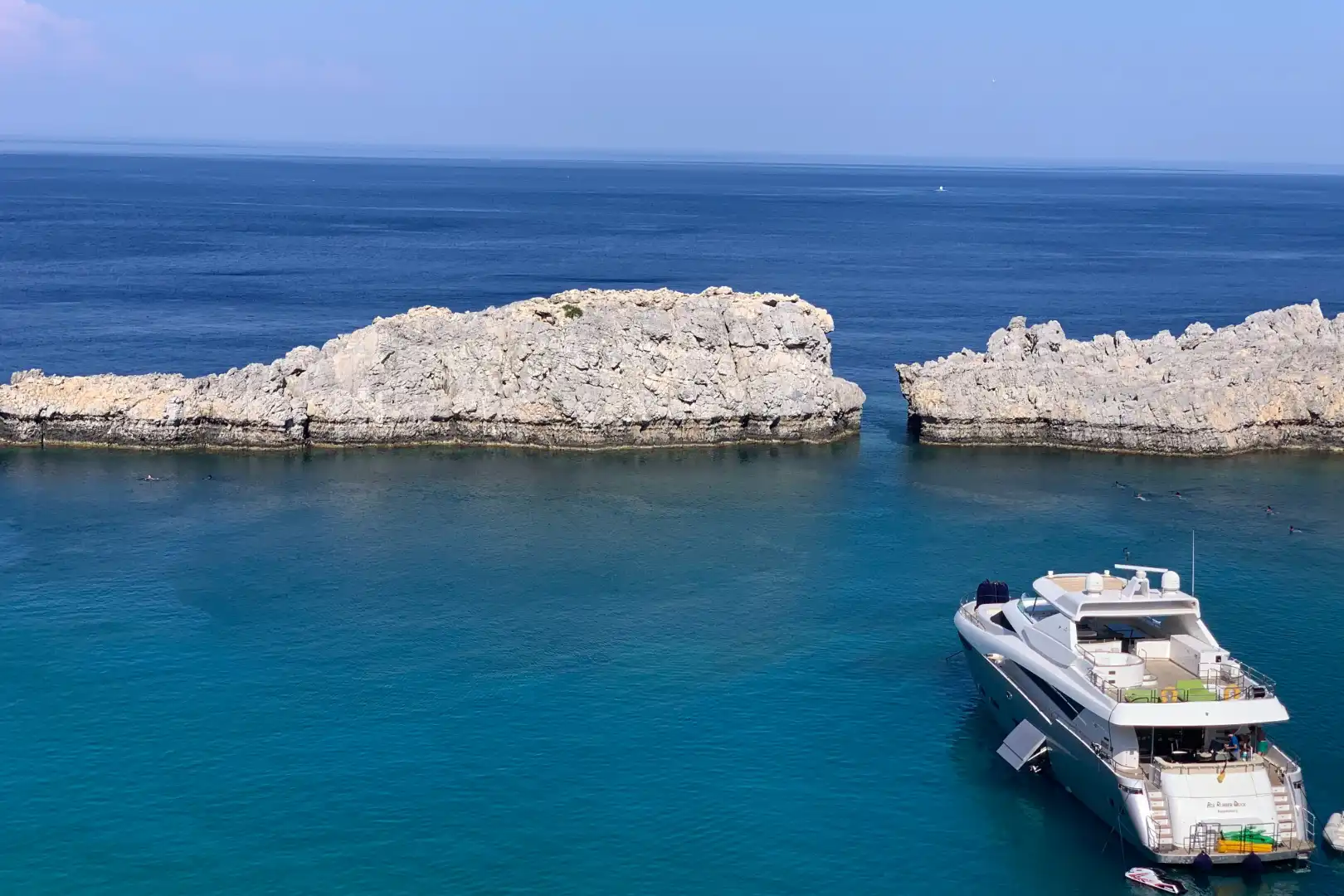 Schrijf je in en ontvang onze nieuwsbrief, zo blijf je altijd op de hoogte van de laatste nieuwtjes.